What is Digital Transformation?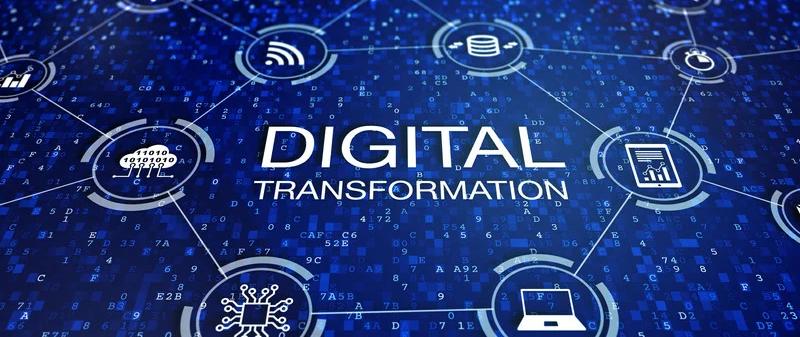 The term "digital transformation" has been used frequently in many marketing campaigns especially in the IT industry sectors in our country, Brunei.
But, what is digital transformation actually? A simple Google search will give you an endless list of definitions.
In our simplest explanation, digital transformation is the use of any sort of technology that allows a business to be more productive, effective and efficient.
Back in the 80s, even using an Excel Spreadsheet rather than actual bookkeeping books, or using Word Processor instead of handwriting/typewriter would consider as digital transformation also.
Simple action like purchasing computer hardware or subscribing to cloud services (i.e. Email, Accounting, Storage & so on) for your business, technically your business has started some sort of transformation already.
Defining Your Goals & Objectives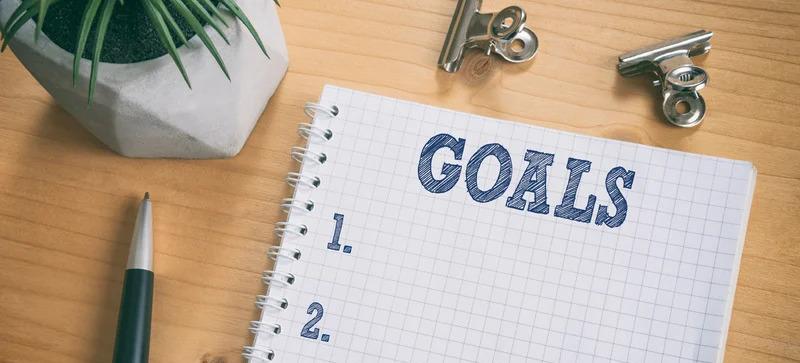 The term digital transformation may not be that important actually — defining goals and setting objectives of the transformation are far more important. It is a matter of how do you measure or determine the completion of any digital transformation process for your business.
If you have an initiative to transform digitally, you should always define the goals and objectives first. To what extend do you want to improve your business operation? What are you trying to accomplish? How much tedious manual works do you want to improve?
Some examples of goals or objectives to set in a digital transformation:

to access your office documents and company's system from anywhere in a Work-From-Home environment.

to automatically prepare monthly payroll based on attendance device data with minimum manual intervention.

to get notified for any expiring documents such as insurance, passport or permit.

to start selling products online with integration of Point-of-Sale's inventory management.

and the list goes on.

Different businesses will have different requirements that suit them. In any successful transformation, it has to align with the set goals and objectives.
Acquiring a Computer Server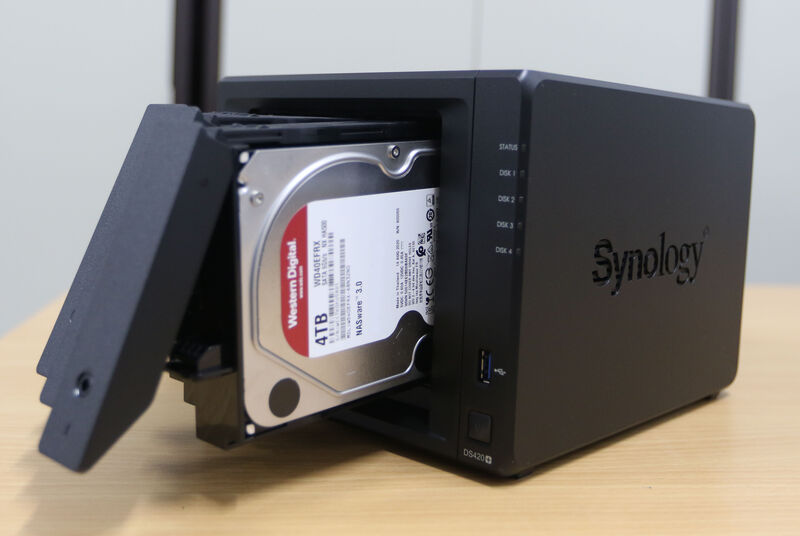 From a Small & Medium Enterprise (SME)'s perspective, digital transformation could be a intimidating task especially when a business only has a limited capital to work with. SME does not have the luxury to hire IT consultant, or to acquire big server to accomplish any transformation.
In SME's environment, not only that a big server will cost at least a few thousands dollar, it is hard to justify the cost with a high likelihood of its hardware resources being under-utilised. It is suggested that SME should start small and scale when needed only.
In fact, many other SMEs have faced many common issues related to IT. In a well-defined digital transformation, getting a proper IT infrastructure for your office is almost essential. When all the tasks become digital, you need to protect your digital data and system.
As a result, a contingency plan to recover your business operations in an unforeseeable event should be taken into consideration.
This is why we has been recommending Synology be part of your office IT infrastructure. It is not costly to deploy — it even cost less than most of your workstations in the office. It is very easy to scale if your business grows larger. Local support in Brunei is available if required.
Some may argue that why buy physical server when you can use cloud services for accounting, human resource, storage, backup and everything else. Yes, you can definitely do that. However, the running cost is going to be very high with combined cost of the individual cloud service. Moreover, your data is not centralised in a single location for easier management.
Explore, Evaluate & Learn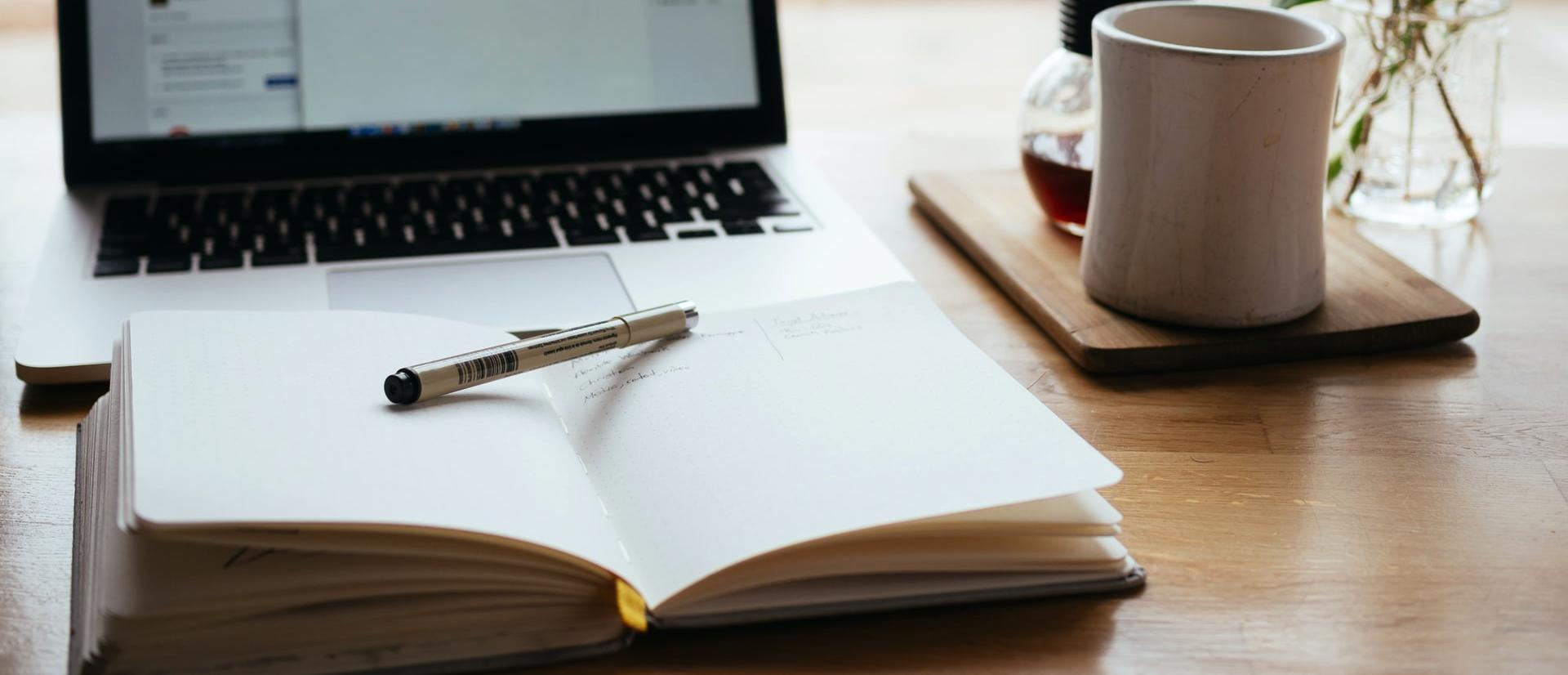 Synology has multiple solutions in one device that you can download from its Package Center (a.k.a App Store) with one-click installation. As an added benefit, there are easily hundred of thousands of third-party server applications that you can explore, evaluate and learn.
There are a lot of useful open source applications that have the potential to assist your business in the digital transformation. The server applications can include CRM, IOT, HR and Accounting systems which are freely available to be installed into Synology. It is a convenient way to test and evaluate the server applications before you fully commit to any selected application.
Synology is also a starting point or stepping stone for any aspiring IT system administrator to learn the standard open protocols used by almost all the servers in the world. It does not cost thousands of dollars just to be familiar with how a server works.