How does 'Self-hosting' work?

You want to create a website for your business; you have asked a web developer to build a website for you.
Once your developer has done building the website, your website files and codes need to be uploaded to a web server in order to get hosted for the world to visit. In most cases, the developer may suggest you to upload and deploy it at a web hosting company with a monthly or annual fee.
In Self-hosting, instead of uploading the website to a web hosting company, you will be hosting it in-house by yourself without paying recurring fee.
* You still need to own a domain name which requires an annual fee.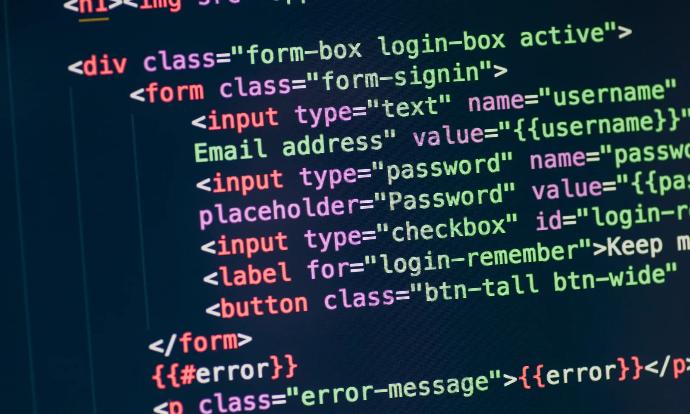 Self-host with Synology NAS

No Sophisticated Hardware
You do not need a huge rack of servers to host your own website. Just a Synology NAS will be sufficient.

Size of a tiny box that sits on your desk.

Easy to Update
You can login to the admin console to update it with ease in just a few clicks. This is particularly important if there is security update.
User-friendly Experiences
Web technologies for the server have advanced so much that you do not need to know command lines or scripts to host a website.

Hosting a website can be done in graphical user interface (GUI) with minimum efforts and guidelines.

Have a glance on how the web management screens look like below.
Screenshots: User-interface to create & manage web hosting

What are the advantages of self-hosting?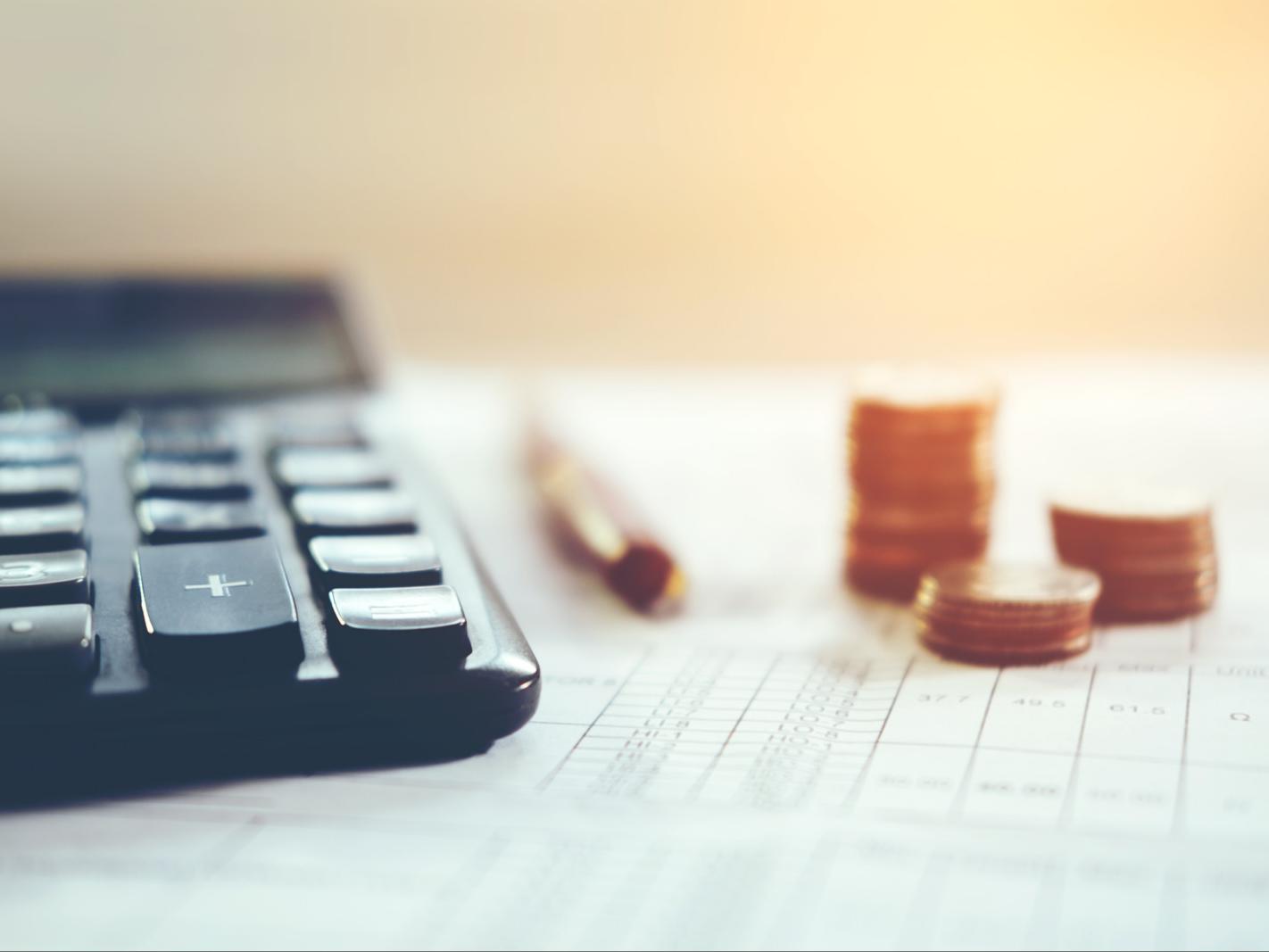 No Monthly or Annual Fee

Regardless of how many websites you host, how many storage you use, and how many visitors to your website, there will be No Recurring Fee.
All you need is the Upfront Cost of the hardware to host the websites. You need to have an Internet connection with public IP address to host.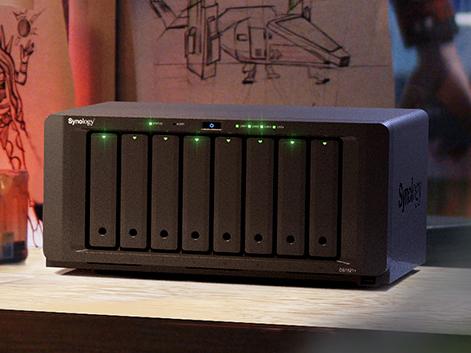 Dedicated Hardware

Most affordable packages offered by web hosting companies have their hardware resources shared with other customers.
However, in self-hosting, all the CPU, Storage and Memory resources are used exclusively for your website(s).
If your website is a dynamic website such as Wordpress, it will utilise the available resources to speed up the compiling process during page loading.

Host Many Websites with Free SSL Cert.

You can host as many websites with different domain names as you want, as long as the hosting is still within the hardware resources.

What's more? You can get Free SSL certificate with auto-renewal for each individual website that you host. Your website will use the protocol of https which is more secure.

We certified that the following applications will work

We have done our own in-house testing to ensure that systems can be installed in Synology NAS. Any system that runs on PHP and MySQL should work.


Wordpress
Joomla
Drupal
OpenCart

How about disadvantages of self-hosting?
Nothing is perfect. We wish that we could say everything is going to be fine and there is no issue with self-hosting. However, we believe that it is our responsibility to point out some of the drawbacks and the potential issues that may arise. Then, we will suggest some solutions to the issues.
With the given information, cost, and risk assessment, only then you may decide if self-hosting of website is for you.

Your Dynamic Snippet will be displayed here... This message is displayed because you did not provided both a filter and a template to use.


Install this application on your home screen for quick and easy access.
Just tap

then 'Add to home Screen'