For Graphic Designers
Focus on Your Creativity. Unleash Your Potential.
Less Time in Dealing with IT related Tasks.
Storage Solution for Designers

Illustrator files (*.ai or *.eps) with complex vector paths and high resolution embedded photos or; Photoshop file (*.psd) with multiple layers of high dpi resolution can easily reach a size of tens of megabytes or even hundreds of megabytes for each file.
Team Collaboration

Synology NAS can be simultaneously accessed and used by multiple designers regardless of what operating systems (i.e. Windows, MacOS or Linux) being used. A Dropbox-like cloud storage can be created for each of the designers to allow seamless collaboration remotely.

Let Synology Manage Your Files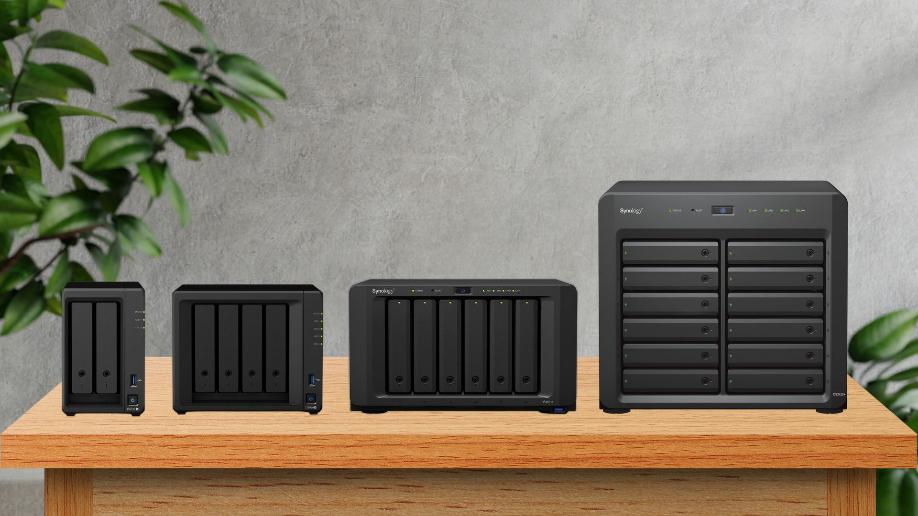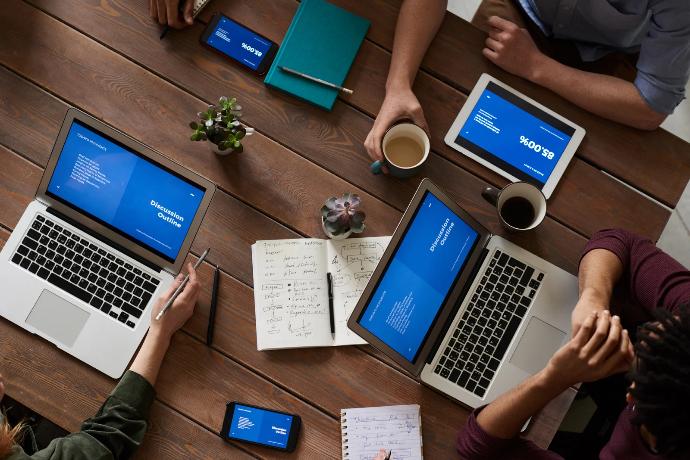 Professional Collaboration

Collaborate with partners or clients remotely in folder-based Shared Spaces, or share media securely with passwords and expiry dates. Allowing them to upload their material directly to the server, and to review your draft before confirming.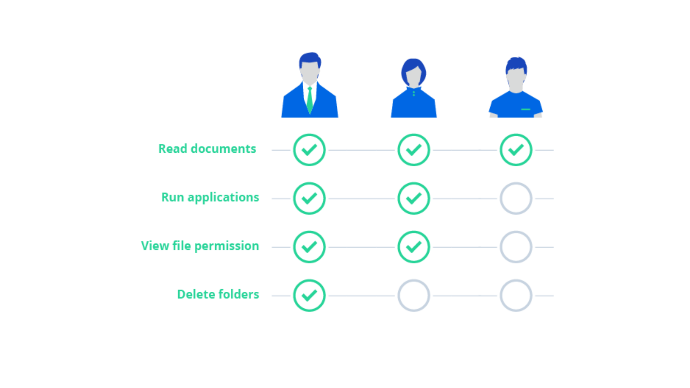 Working Together with Permission
Each of the designers can be assigned to different groups as part of the granular control over the access permissions.

For example, if you do not want your junior or intern designer to mess with your production folder, you can give the permission to view only but not edit or delete.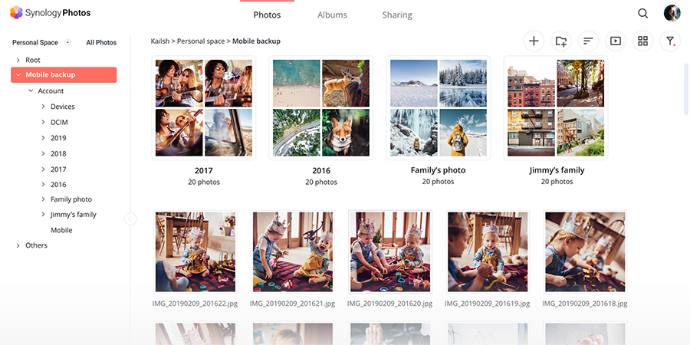 Synology Photos

There is a built-in application in Synology that allows you to share your graphic artworks in a presentable format.
As an added benefit, you can showcase your portfolios from your phones or tablets while on the road.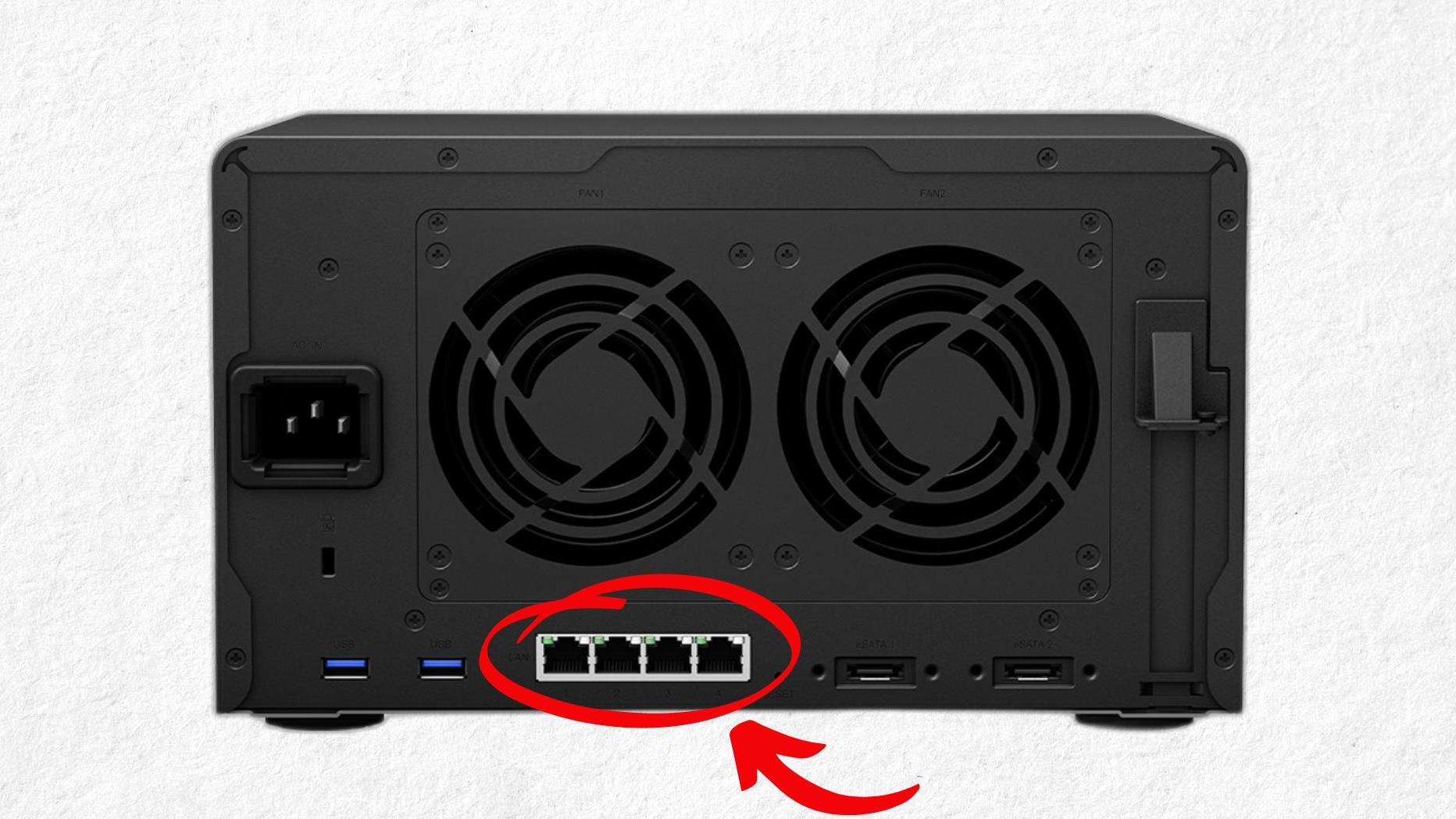 High Bandwidth Connections

All plus models of Synology NAS have more than one Ethernet port. The additional ports increase the amount of bandwidth by 2x or 4x. Option to upgrade to 10x. Perfect for team environment usage.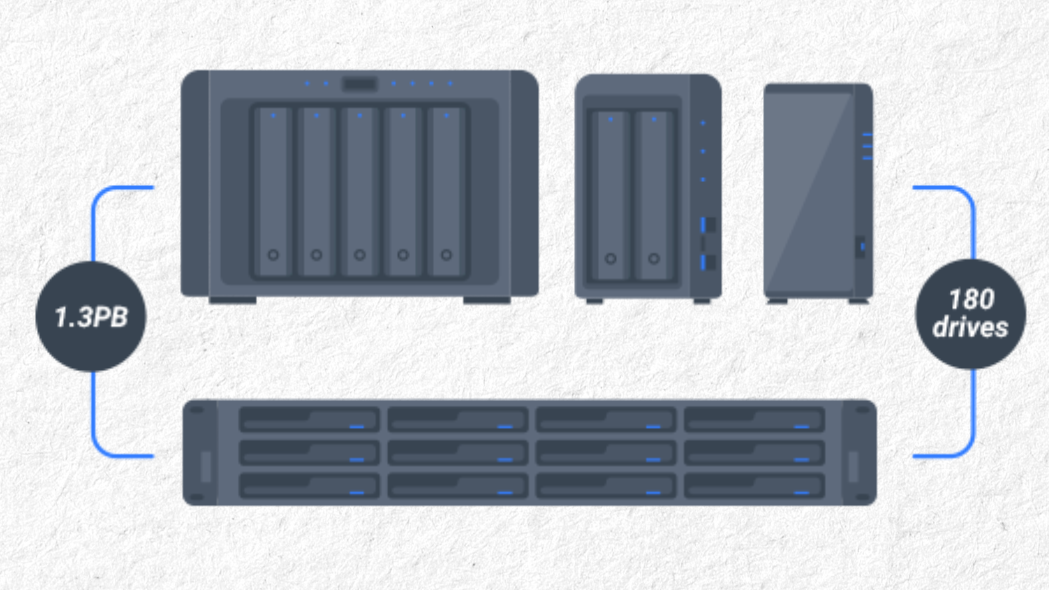 High Scalability & Flexibility

When the time comes and you need to increase the storage capacity or hardware resources, scaling can be done easily. From 2 Hard Drives to 36 Hard Drives or more. You can even scale up to 1 Peta Bytes (1,000 Tera Bytes) if you so desire.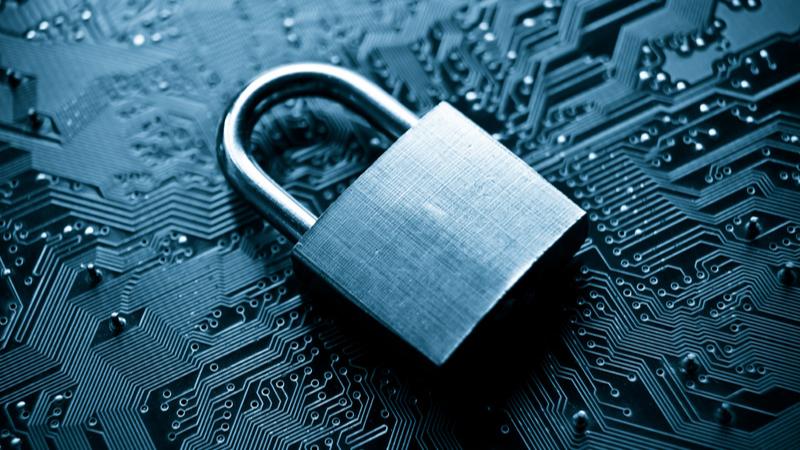 High Data Storage Protection

All-in-one backup solution for your agency without any additional license fee. Protect your data from accidental deletion and ransomware attack.
Future-proof
Storage Solution
Working Together
as a Team
No More External
Storage Device
Seamless Sharing
Experience
---
Added Functionalities

Regardless of which Synology NAS plus model you own, you can make use of the following built-in features as added benefits for your business.


Install this application on your home screen for quick and easy access.
Just tap

then 'Add to home Screen'