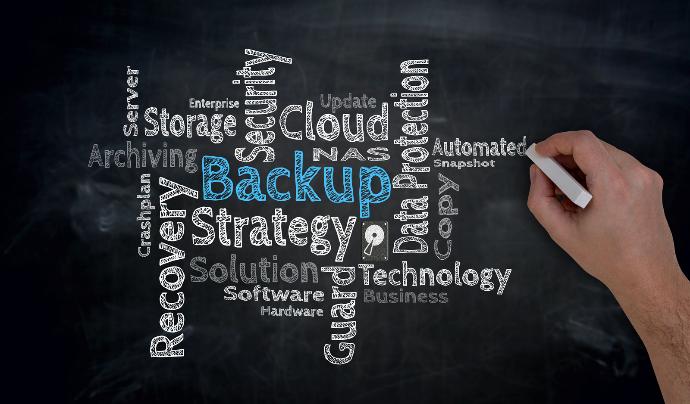 Backup All Your Devices

Protect all your data from your computer, mobile phones and other portable storage in one single location for better management and ease of use.

► Desktop PC / Laptop
► Mobile Devices
► Portable Storage
► Servers

You do not need a sophisticated infrastructure to achieve a seamless backup strategy. Synology NAS can do it with ease.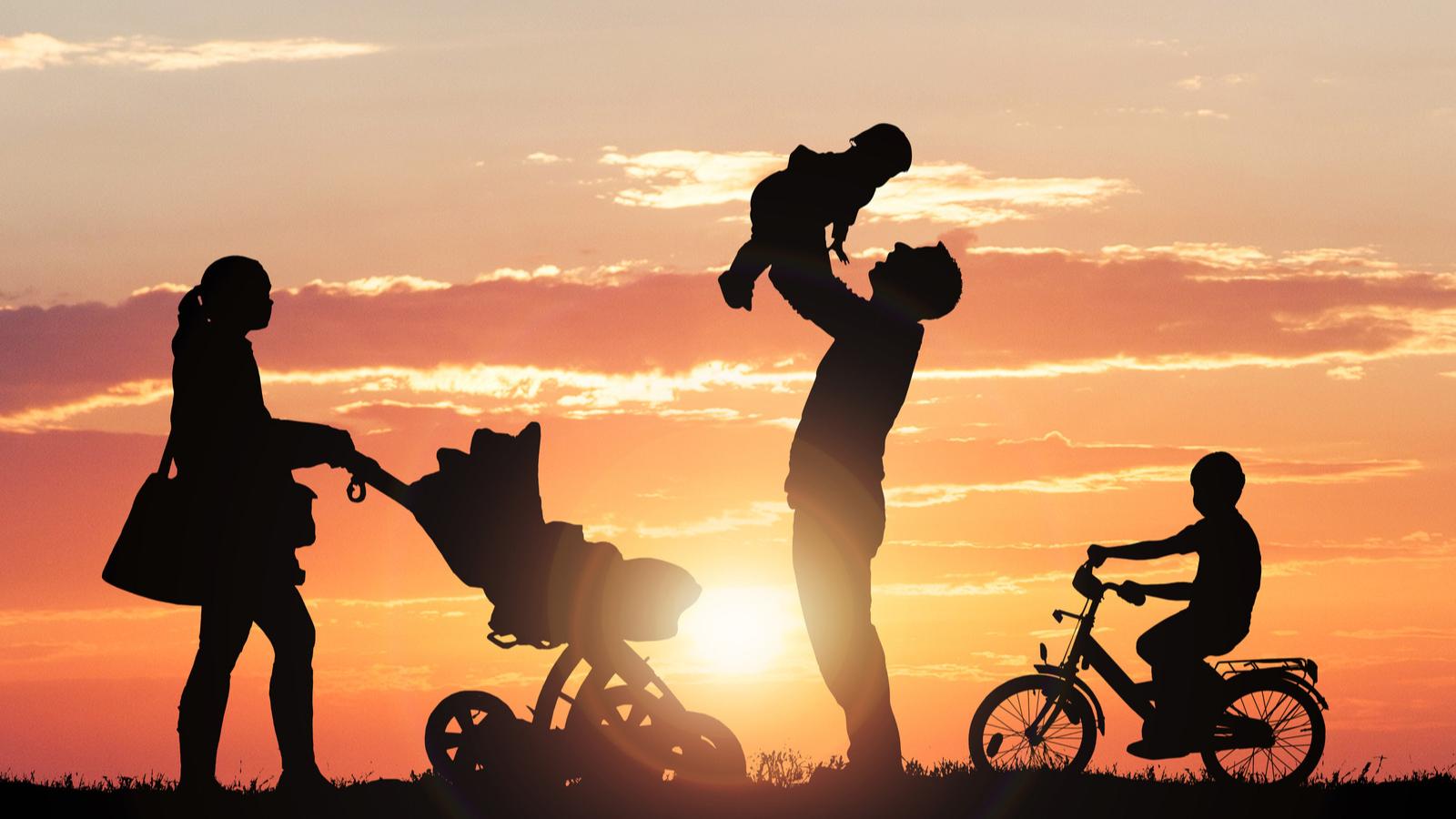 For Personal Backup

Secure all your precious data such as family photos, videos, documents and anything with sentimental values with automated periodic backups. Keeping all your backups in one place, safe and sound.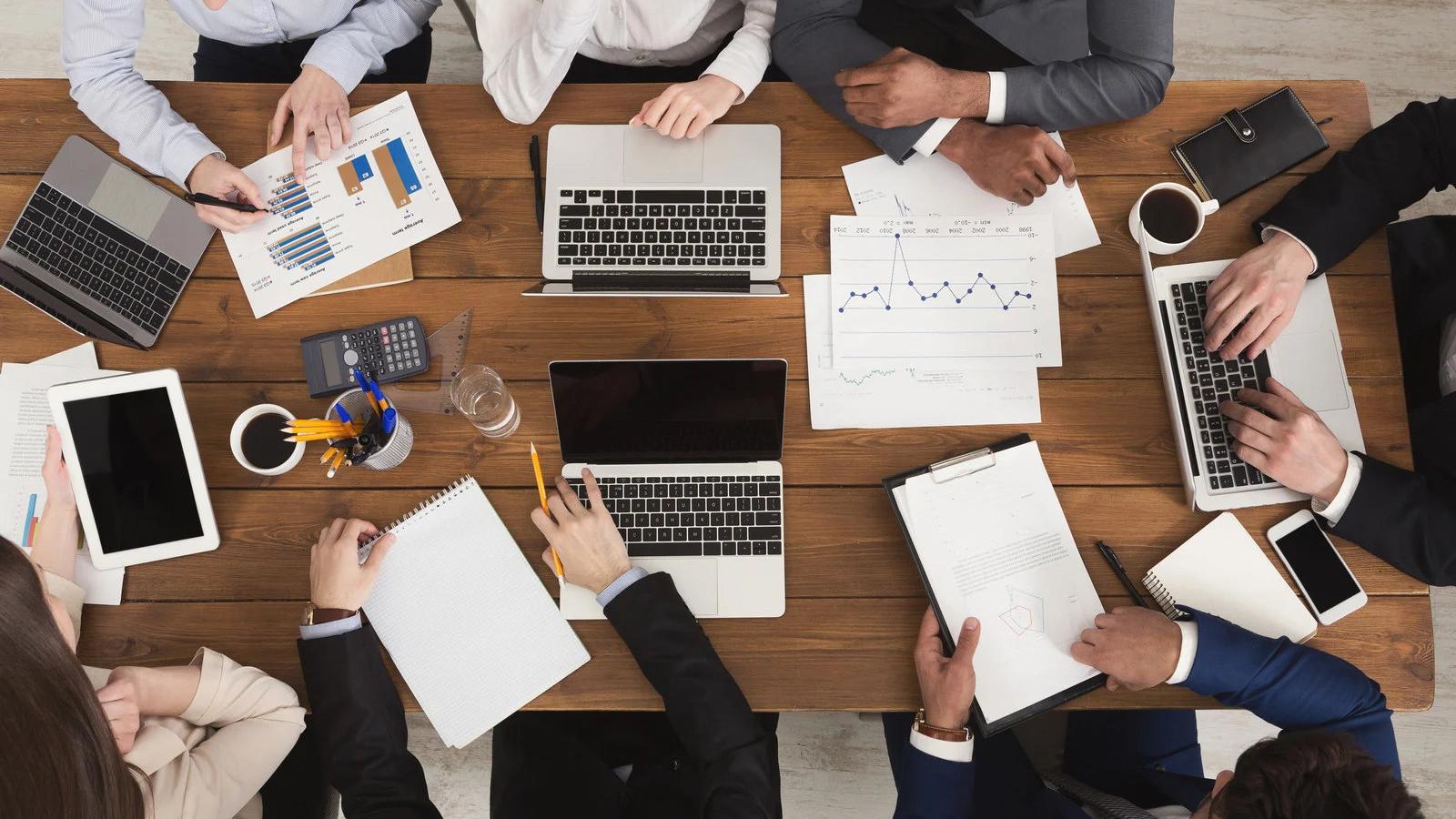 For Business Backup

Backup all data types, from customers, vendors and partners details to mission-critical data and servers for your businesses. Minimise your business operations downtime should be any potential issue arise.

Protection from Potential Threats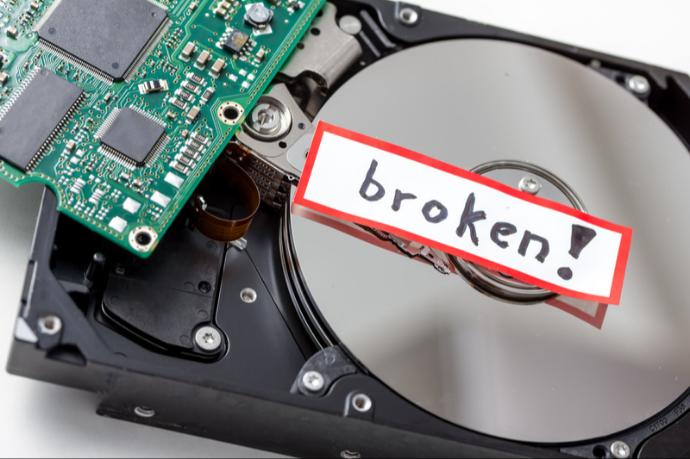 Hardware will fail eventually...

Digital data is stored in hardware, specifically storage devices such as hard drives. However, hardware ages and fails sooner or later. If hardware fails, data stored in the hard drives may be irrecoverable, resulting in data loss.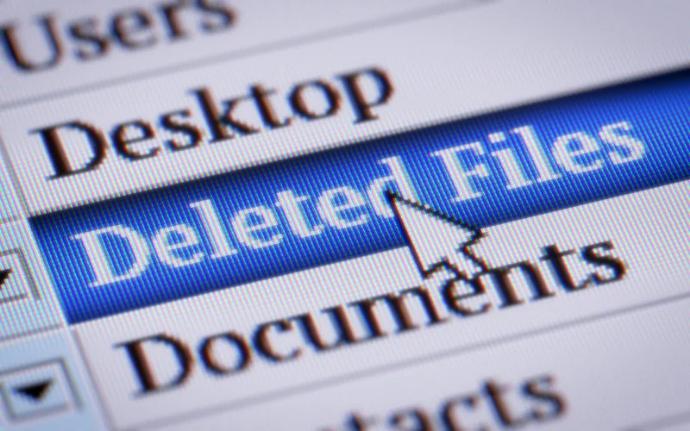 Inadequate Software / Accidental Deletion

Software failures can also corrupt your data. Although software vendors test their software product before releasing, there have been various cases in the past that automated software updates pushed by vendors caused data corruption. Simply, there is no bug-free software.

Unforeseen Disasters
Unforeseeable disasters can happen. When it strikes, it can consider one of the most severe events in the IT industry. It could cause a prolonged downtime to your business operations. Before any incident happens, it is a best practice to establish a disaster recovery plan with a good backup strategy.

3-2-1 Backup Strategy

With all the potential threats out there, it is very important to backup and safeguard your precious data with a data backup strategy.

A commonly-used strategy is 3-2-1 Backup Rule. With Synology NAS, it comes with such protection, prevention and recovery features. In an event of disaster, your data can be restored in a few clicks away.


3
Have at least
3 copies of your data

2
Save the data on
2 different media

1
Have at least
1 copy off-site

Your Dynamic Snippet will be displayed here... This message is displayed because you did not provided both a filter and a template to use.


Install this application on your home screen for quick and easy access.
Just tap

then 'Add to home Screen'