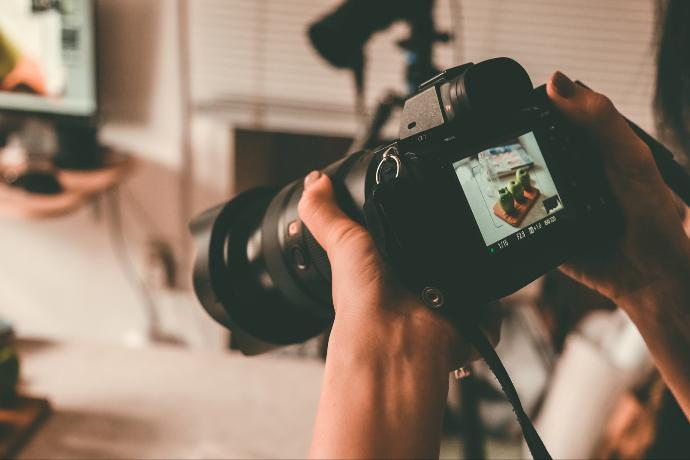 Ever-increasing Photos Collection

Whether you are an amateur or professional photographer, you may have thousands or ten of thousands of high resolution photos under your ever growing collection.

Such amount of photos is not exaggerating especially with the advancement of digital camera technology, and constant increase in sensor resolution. As a result, your data storage space may fill-up a lot faster than before.

You can even capture great photo at high resolution using just a common mobile phone.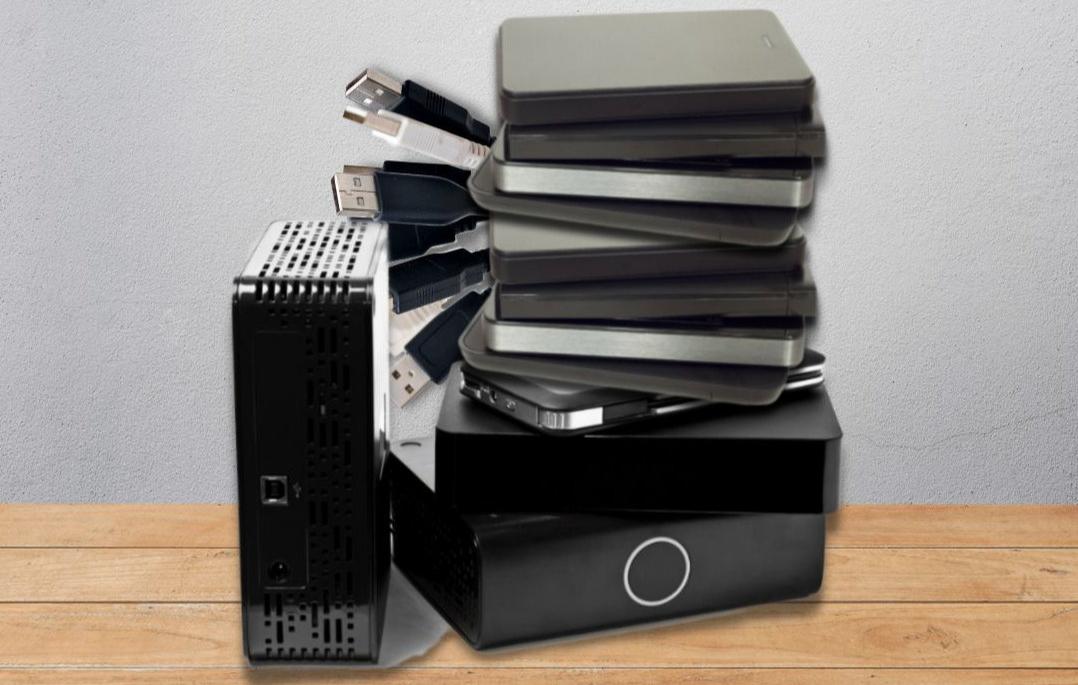 How Do You Manage Your Photos?

Are you still managing your photos in stack of external hard drives?


If you are working in a team, are you still passing around the external hard drives?

How do you search for your photos?

Introducing Synology NAS

It's time to say goodbye to your external hard drives. Use Synology NAS to better manage your photo collections.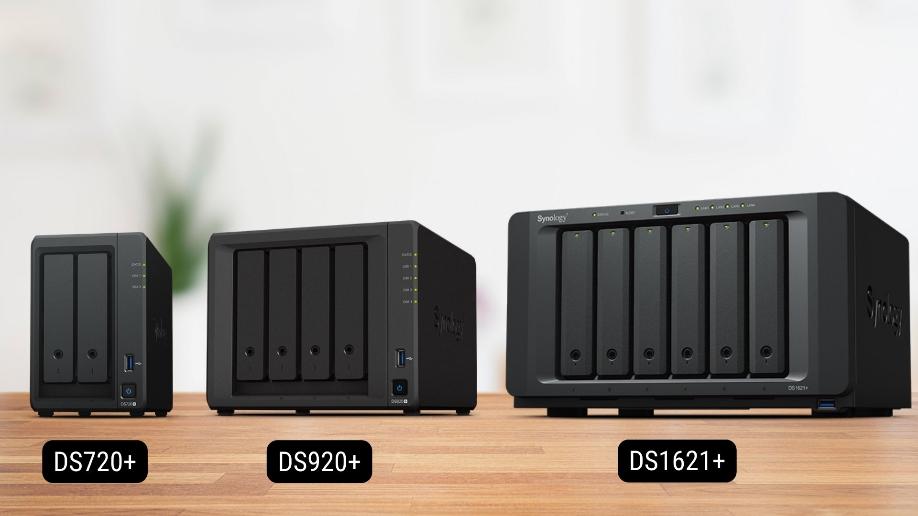 Synology Photos
All-in-one Photo Management
~Designed for Photographers~


Experience Synology Photos
Scan the QR code to download for Android or iOS. All your photo libraries are available at your fingertips to view
any time any where
.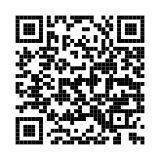 Android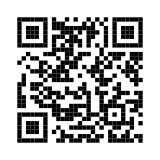 iOS
Automatic Album Creations

AI Facial Recognition

Facial analysis being processed locally on the system.

Geolocation
Group your photos by location of photos taken.

Tags
Album created based on your tags.

Smart Filters & Search



By Date/Time

Browse your photos based on timeline view.

By Camera Model & ...

Filter the photos based on camera model and other EXIF metadata such as Lens, Aperture, Focal Length & etc.

Search Function

IPTC Title or caption embedded with the photos are indexed & searchable.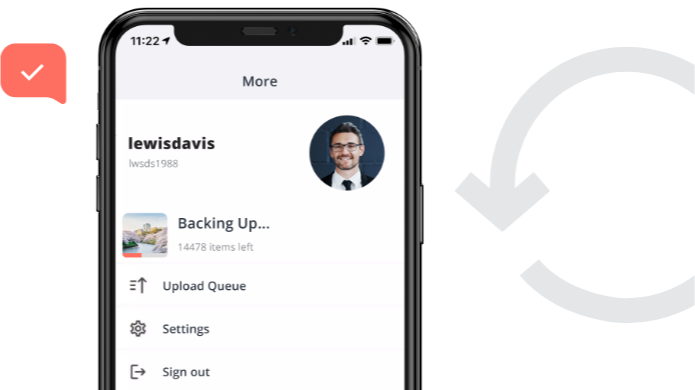 Backup Your Phone Camera Roll

You can even backup your photos on your Android or iOS to Synology NAS over the air. Free up the space on your device.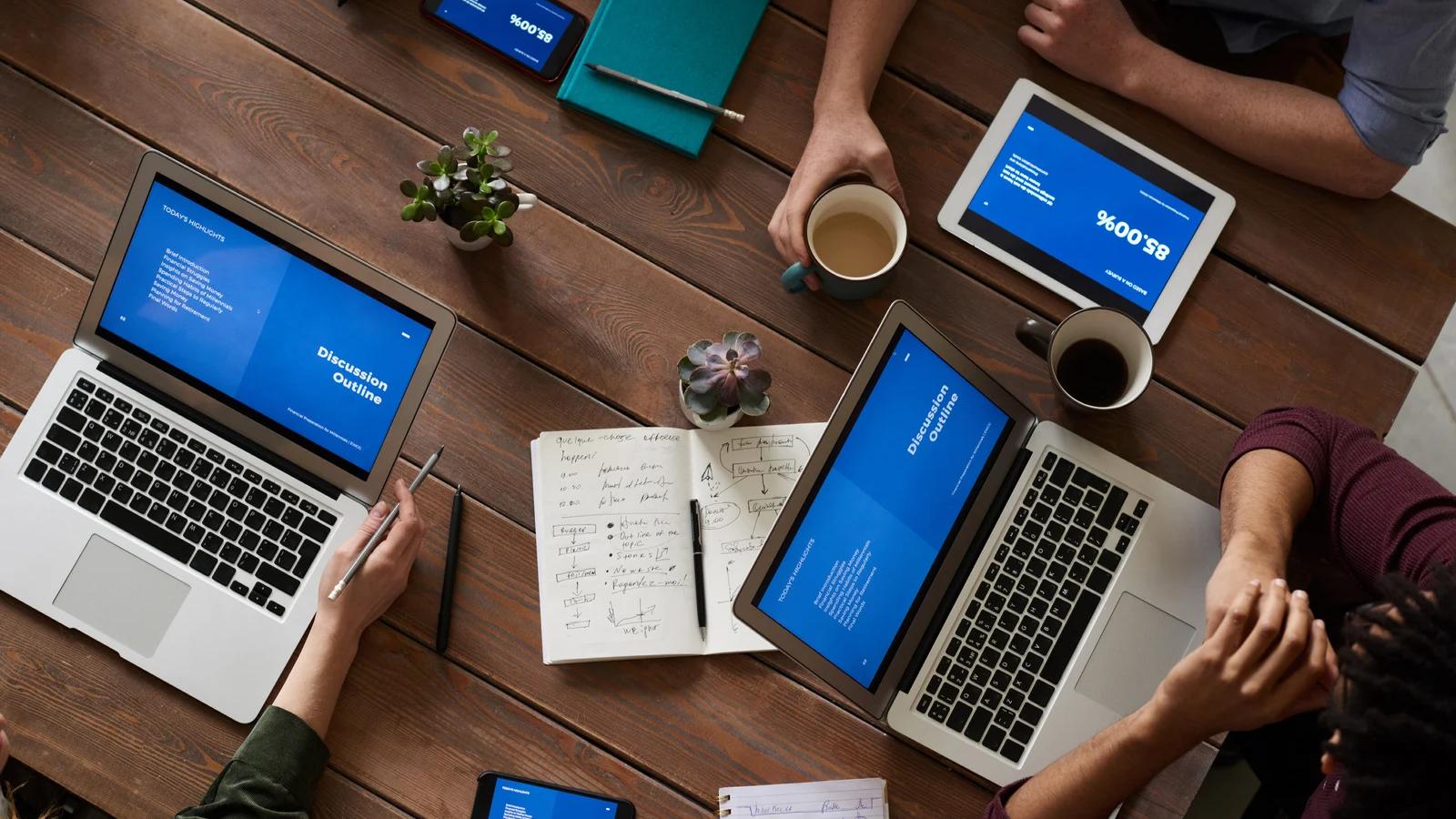 Professional Collaboration

Collaborate with your partners or clients remotely in shared folder. You can share link securely with passwords and expiry dates.
Only authorised user can access the shared space. You have everything in control. Permission can be given for your clients to upload any huge file to the server directly.
---
Added Functionalities

Regardless of which Synology NAS plus model you own, you can make use of the following built-in features as added benefits for your business.


Install this application on your home screen for quick and easy access.
Just tap

then 'Add to home Screen'