This e-commerce website is owned and managed by Goldenium Trading Company.

Honestly, there is nothing much we can tell you about us. There is no storytelling about our history since we just started.

In short, we just want to make server hardware and IT solutions more accessible in Brunei market. Also, to spread the words, and to better inform the public about the usage of servers.

Visit this page again in another few years after we have more things to showcase 😅

dd. 30/06/2022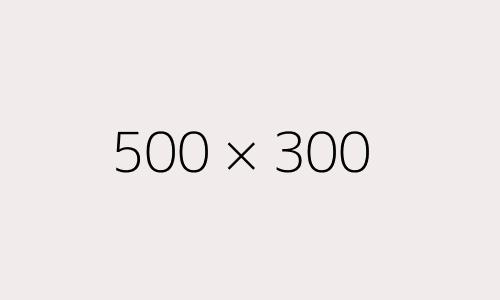 Install this application on your home screen for quick and easy access.
Just tap

then 'Add to home Screen'